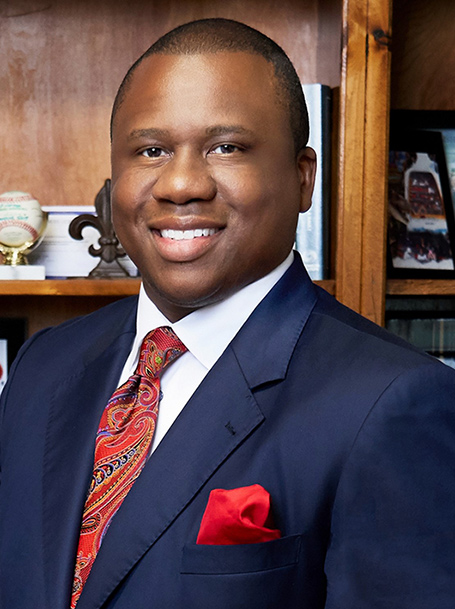 Travis J. Turner
Travis Turner is a native of Gonzales, LA and currently resides in Geismar, LA. He is a 1997 graduate of East Ascension High School. In 2001, he graduated from Louisiana State University with a bachelor's in Sociology. Mr. Turner continued his education at Southern University and subsequently graduated from Southern University Law School in 2004. Travis Turner was admitted to the Louisiana Bar in October 2004. He is married to Keyojuan Turner and has three (3) children: Tristan, Kameron, and Tori.
He has served as councilman since 2012. He is currently the Councilman for District 3 of Ascension Parish, where he chairs the recreation committee.
He is a member of the Word of Life Christian Center in Darrow, LA. He is the son of Honorable Alvin Turner Jr. and Cherlynn P. Turner. He has two (2) siblings Tyler Turner and Terrilyn Turner Brumfield.
Travis Turner primary practice area includes; Personal Injury, Criminal Defense, and Family Law. He started Turner Law Firm in July 2011. Consequently, he has successfully litigated multiple civil, criminal, and family trials throughout Louisiana. He is admitted to practice before the U. S. Middle District and Eastern District of Louisiana.
While not only maintaining a successful practice, Mr. Turner holds another passion near to him. He is the president of the Louisiana Jaguars, a youth basketball organization established in 2005. This organization was created to provide youth with positive outlets through sports.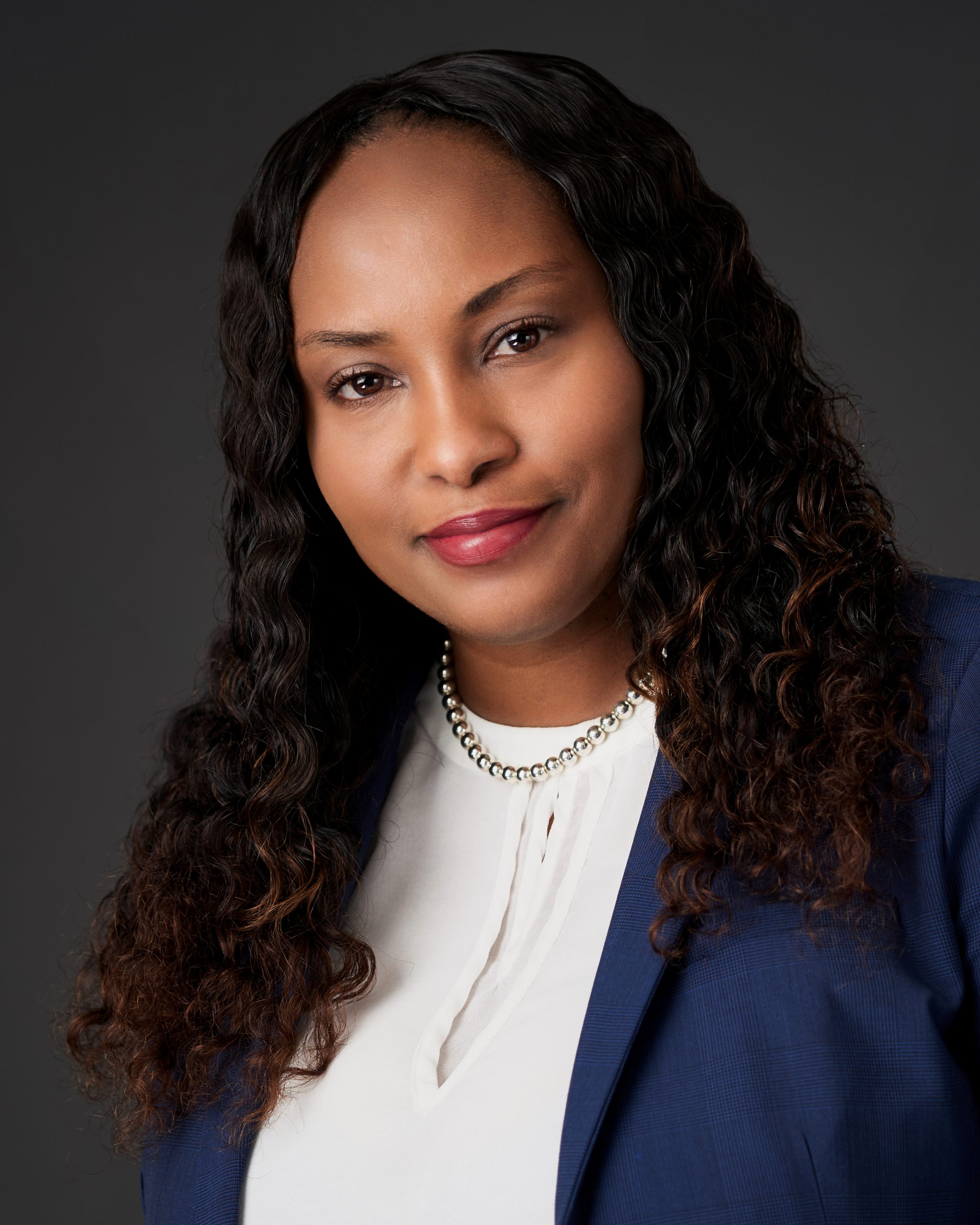 Keyojuan G. Turner
Keyojuan Turner is a native of Lutcher, Louisiana. Mrs. Turner graduated from Southern University A&M College with a bachelor's degree in Business Education. Mrs. Turner later earned her Juris Doctorate from Southern University Law Center in 2004.
Mrs. Turner is licensed to practice before all state courts in Louisiana as well as the United States District Court for the Eastern District of Louisiana.
Prior to joining Turner Law Firm, Mrs. Turner practiced personal injury law throughout Southeast Louisiana handling numerous personal injury claims. Her professional affiliations include; the Louisiana State Bar Association and currently serves as an attorney for Greater Grace Christian Academy.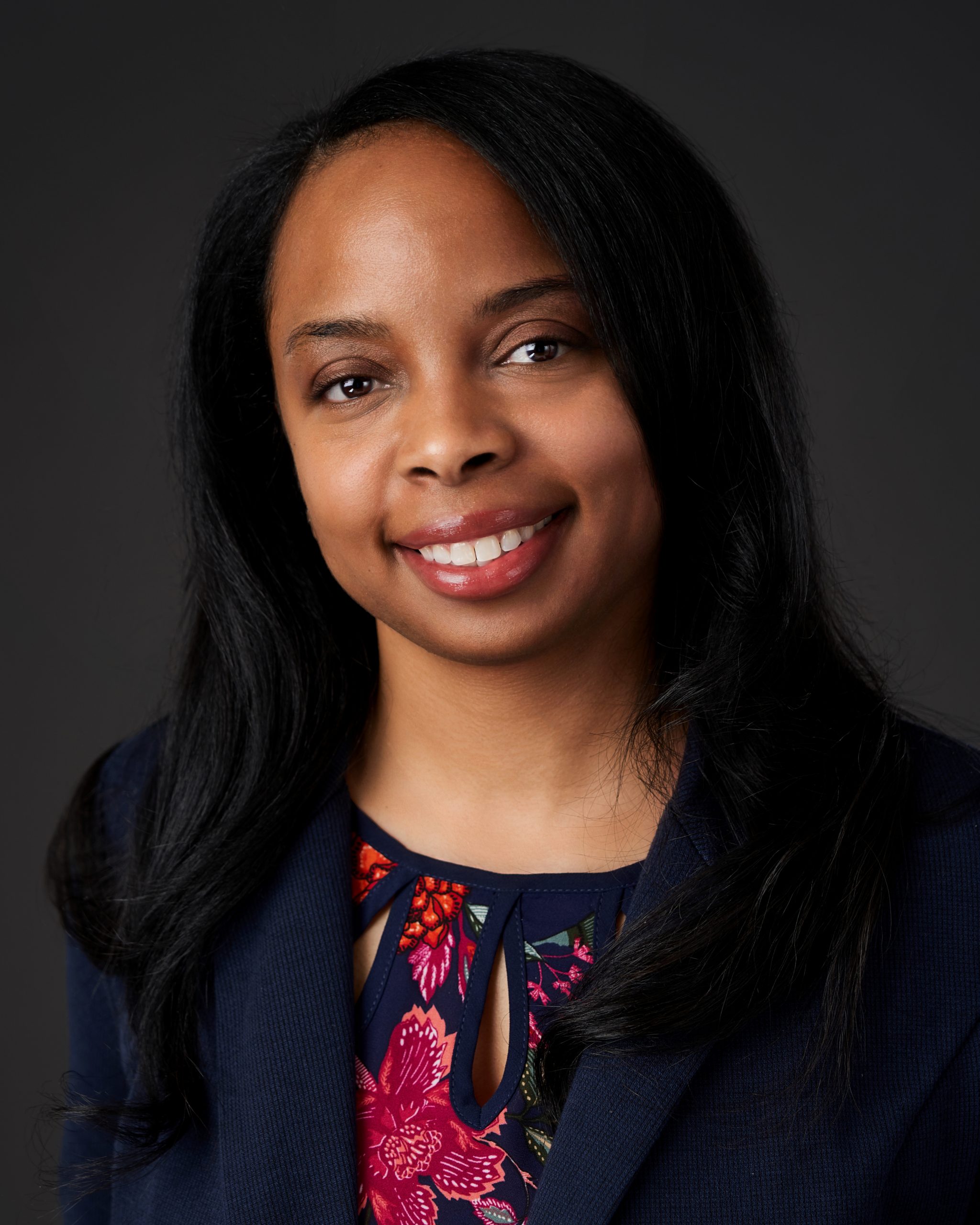 Calandra W. Elliott
A native of Prairieville, Louisiana, Calandra is a 1998 graduate of East Ascension High School. Calandra received her Bachelor's degree from Louisiana State University in 2002 with concentrations in Human Resources, Psychology, and Sociology.
She is a member in good standing of the Society for Human Resources Professionals and has gained professional certification in that field (PHR). Calandra volunteers her time to the Louisiana Jaguars acting as a Board Member and Treasurer. Calandra is the Case Manager at Turner Law Firm.